Please Note: The Stanfield Way program is temporarily suspended as a result of the COVID-19 pandemic. We look forward to resuming the program when the time is right. For questions, please email info@hiaa.ca.
The Stanfield Way Virtues
Happy | Helpful | Courteous | Caring | Kind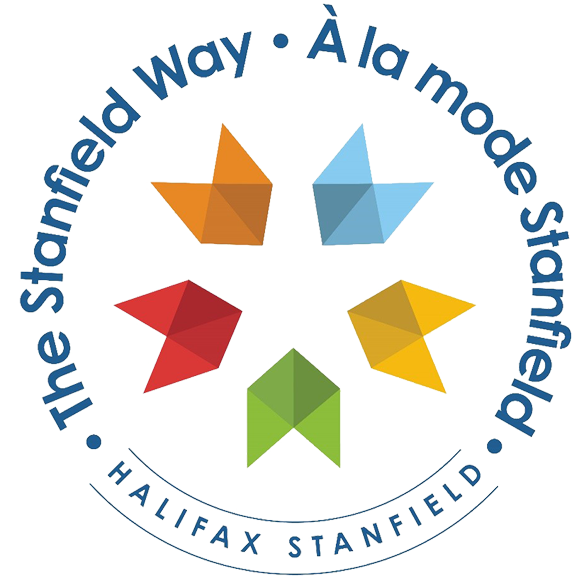 The Stanfield Way is an airport community culture program designed to help everyone at Halifax Stanfield better serve all of the passengers and visitors who use the airport, as well as help us better serve each other.
We recognize that, while we have individual roles and jobs to perform, we all have a shared purpose – to deliver the highest level of service possible, and to do our very best to make every person's experience at Halifax Stanfield happy and stress-free. This program incorporates the beliefs, vision and values of Halifax Stanfield's culture of superior service.