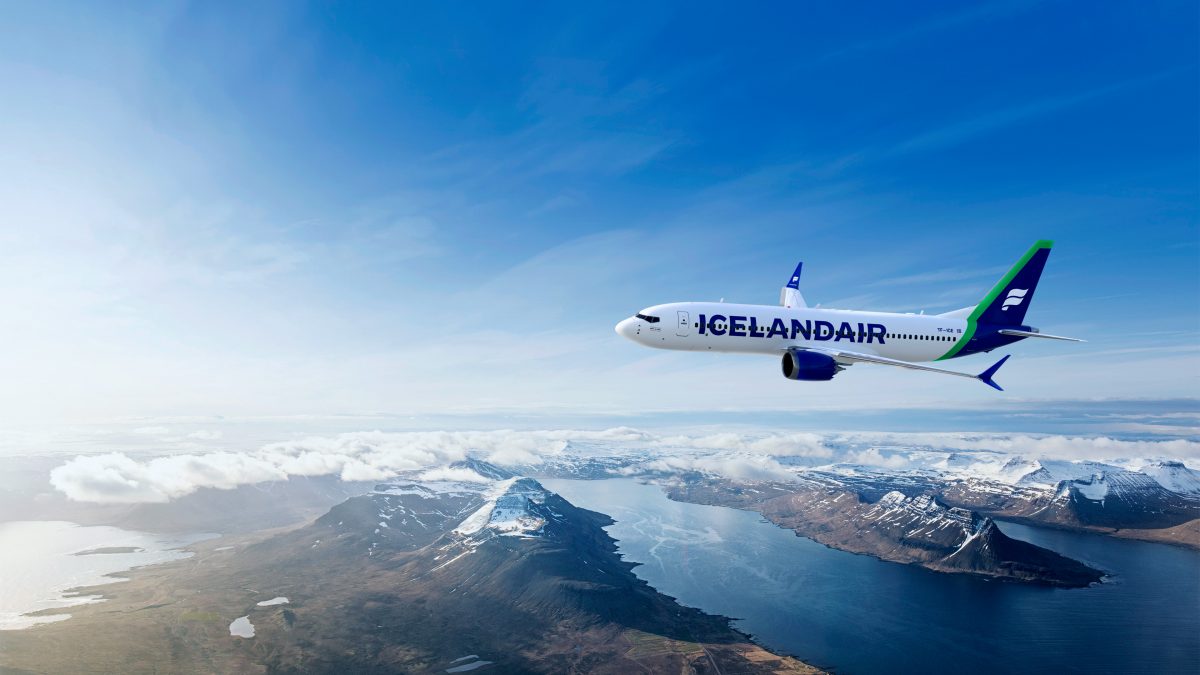 November 2, 2023
Today, Icelandair officially announced the return of Halifax, Nova Scotia to its route map, with seasonal non-stop flights beginning in May 2024, from Halifax Stanfield International Airport (YHZ) to Reykjavík via Iceland's Keflavik International Airport (KEF).
Flight FI606 is scheduled to depart the largest capital city in Atlantic Canada three times a week at 9:30pm with arrival in Iceland the following morning at 4:45am.
Return flight FI607 will depart Iceland bound for Nova Scotia at 6:35pm, arriving the same day at Halifax Stanfield at 8:30pm. Service begins May 31, 2024, and flights operate on Mondays, Wednesdays and Fridays through October 14, 2024, utilizing a 160-seat Boeing 737MAX.
"We are excited to return to Halifax and once again offer Nova Scotians a refreshing choice to Iceland and beyond," said Bogi Nils Bogason, Icelandair CEO. "Our short flight from Halifax to Iceland also offers easy connections to the UK, Scandinavia and Continental Europe, re-opening the world for business and leisure travelers alike with more travel options to and from Canada. We look forward to welcoming you aboard."
The flight time from Halifax to Iceland is approximately four hours, with connections available at Icelandair's Keflavík hub to more than 30 destinations in Iceland, Greenland, the Faroe Islands, the United Kingdom, Scandinavia, and Continental Europe. Icelandair passengers can also take a Stopover in Iceland for up to 7 nights at no additional airfare, enroute to their final destination.
"We're delighted Icelandair is returning to Halifax Stanfield," said Joyce Carter, President & CEO, Halifax International Airport Authority. "We know Iceland is a top travel destination for many Atlantic Canadians, and this non-stop flight makes visiting Iceland easier than ever. We are looking forward to the restart of this service next summer and we can't wait to welcome visitors from Iceland and beyond back to this beautiful region of Canada."
Icelandair's new seasonal service will contribute to a thriving tourism economy in Nova Scotia, opening the door to even more international visitors.
"We're thrilled to see this non-stop connection to Iceland reopen," said Susan Corkum-Greek, Nova Scotia's Minister of Economic Development. "Non-stop routes make it easier and more affordable to travel and move products. This will help create new possibilities for growing tourism, business and new trade."
For more information about Icelandair's schedule, flights or fares to Iceland and beyond, including return fares from Halifax Stanfield (YHZ) starting at $799 CAD, please visit www.icelandair.com.