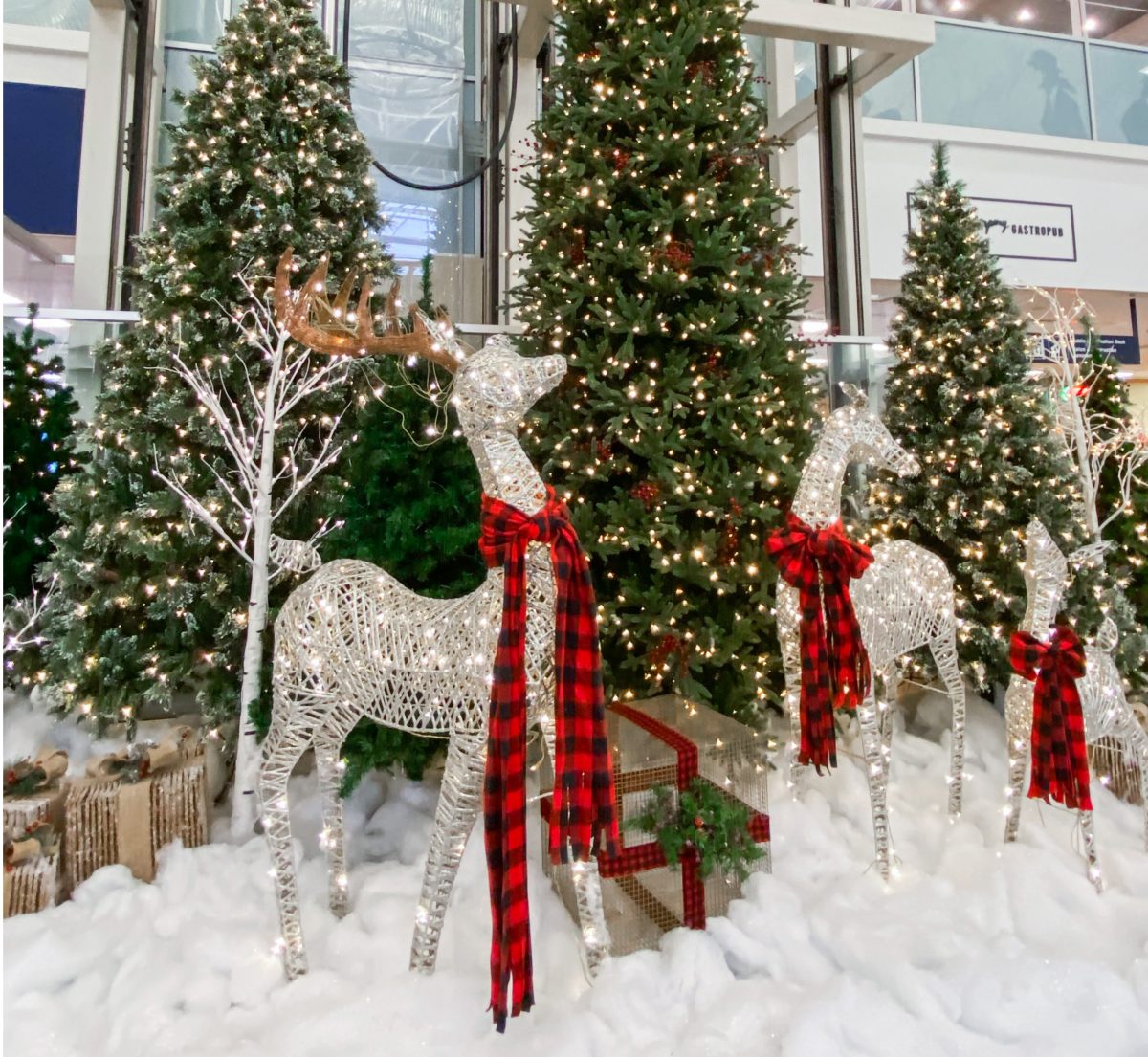 The holidays are a time to connect with friends and family. From mid-December until the first week of January, there will be more flights bringing people together at Halifax Stanfield.
If you, like many others, have plans to take to the skies this holiday season, consider these tips a small gift from us to you:
Give yourself lots of time to safely get to the airport. We recommend arriving at least 2 hours before your flight, particularly if you are checking bags.
Take time to understand what is and isn't allowed in your carry-on – that's a no for wrapped gifts – at the following website. Liquids must be less than 3.4 ounces (100 millilitres) and in a clear bag no larger than a litre.
There'll be more flights during the holiday season, which may create longer lines at airline check-in counters and security screening. Arriving early lets you get to your gate with enough time to find the perfect last-minute gift for your loved ones at our unique retail shops.
Current CATSA wait times at Halifax Stanfield can be found on the CATSA app or by clicking here. Please note that the queue fluctuates and can build quickly.
For CATSA's full list of tips, please visit https://www.catsa-acsta.gc.ca/en/travel-tips.